Welcome to the XL SICA Congress
On behalf of the Italian Society of Agricultural Chemistry (SICA) we are delighted to invite you to the XL annual meeting, entitled Conciliating sUstaiNability, resilIence, and Food qualitY: new challenges for a 2030 agriculture (UNIFY).
The meeting will be held on the 5-7 September 2022 at the Department of Agriculture, Food and Environment (University of Pisa).
The meeting offers the unique opportunity to reconcile basic and applied research in the fields of plant biochemistry, soil, and environmental sciences with a wide-spectrum approach of integration and collaboration to propose new solutions to the problems raised by modern agriculture.
The scientific programme is structured in three sessions that cover the issues related to the soil/plant/environment system following a transversal, multidisciplinary and integrative approach, with the point of view and heritage of senior keynote speakers who have contributed to the scientific and cultural development of our society. Younger researchers will bring their contribution aimed at constructively feeding the scientific debate to propose real solutions to concrete problems.
With these aims, "UNIFY" proposes to amalgamate the three main research fields that have distinguished our Society through a generational harmonization, both essential aspects of a modern research in agriculture.
The intense scientific programme does not preclude the possibility to enjoy the artistic, landscape and historical heritage of the monumental city of Pisa, with its leaning tower known all over the world and the medieval wall walk, a journey through the history and a vantage point for spectacular views across the city.
The organising committee
The Agricultural Chemistry Group
Roberto Cardelli
Antonella Castagna
Lucia Guidi
Marco Landi
Beatrice Pezzarossa
Mike Frank Quartacci
Annamaria Ranieri
Marco Santin
Michelangelo Becagli
Valentina Cantini
Costanza Ceccanti
Giulia Lauria
Alessia Mannucci
Maria Calogera Sciampagna
Fabrizio Araniti
Roberto Cardelli
Antonella Castagna
Luisella Celi
Stefano Cesco
Concetta Eliana Gattullo
Giovanni Gigliotti
Lucia Guidi
Marco Landi
Vito Armando Laudicina
Begoña Miras-Moreno
Beatrice Pezzarossa
Daniela Pezzolla
Youry Pii
Mike Frank Quartacci
Annamaria Ranieri
Marco Santin
Certificates of Attendance are available through your personal mySICA area (myDocs section).
The Abstracts book is available in your personal mySICA area (myDocs section).
Important dates
Abstract submission deadline:
19 June 2022
Payment with early bird discount:
EXTENDED TO
10 June 2022
Registration and late Payment:
26 August 2022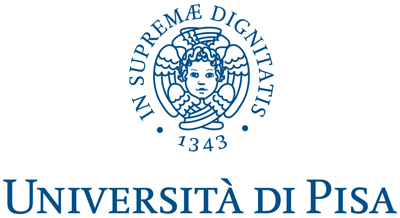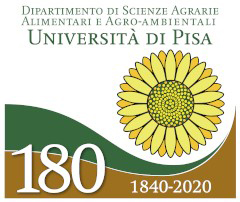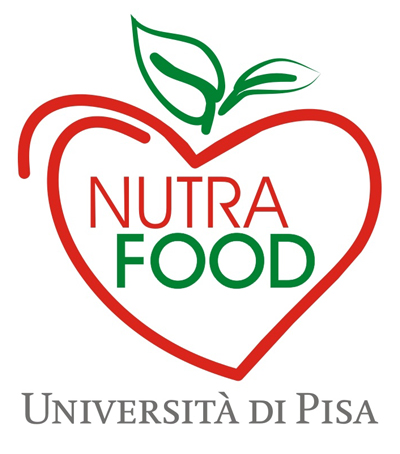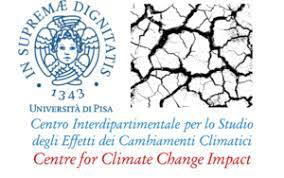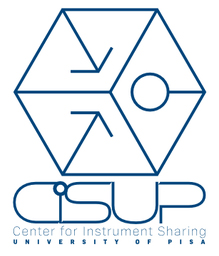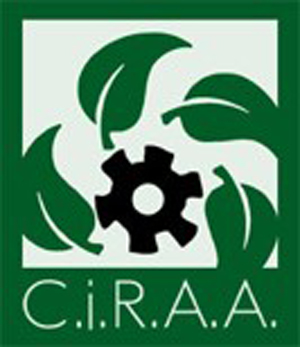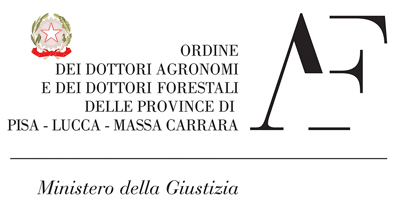 Sponsored by